by Mat De Sousa
The best tips to run a Shopify App Business
I curated a list of 80+ tips to help you run your Shopify App
Start with a problem merchants face and then build an app around it.
Psst... You want more? Receive 1 email per week to help you grow your Shopify App
---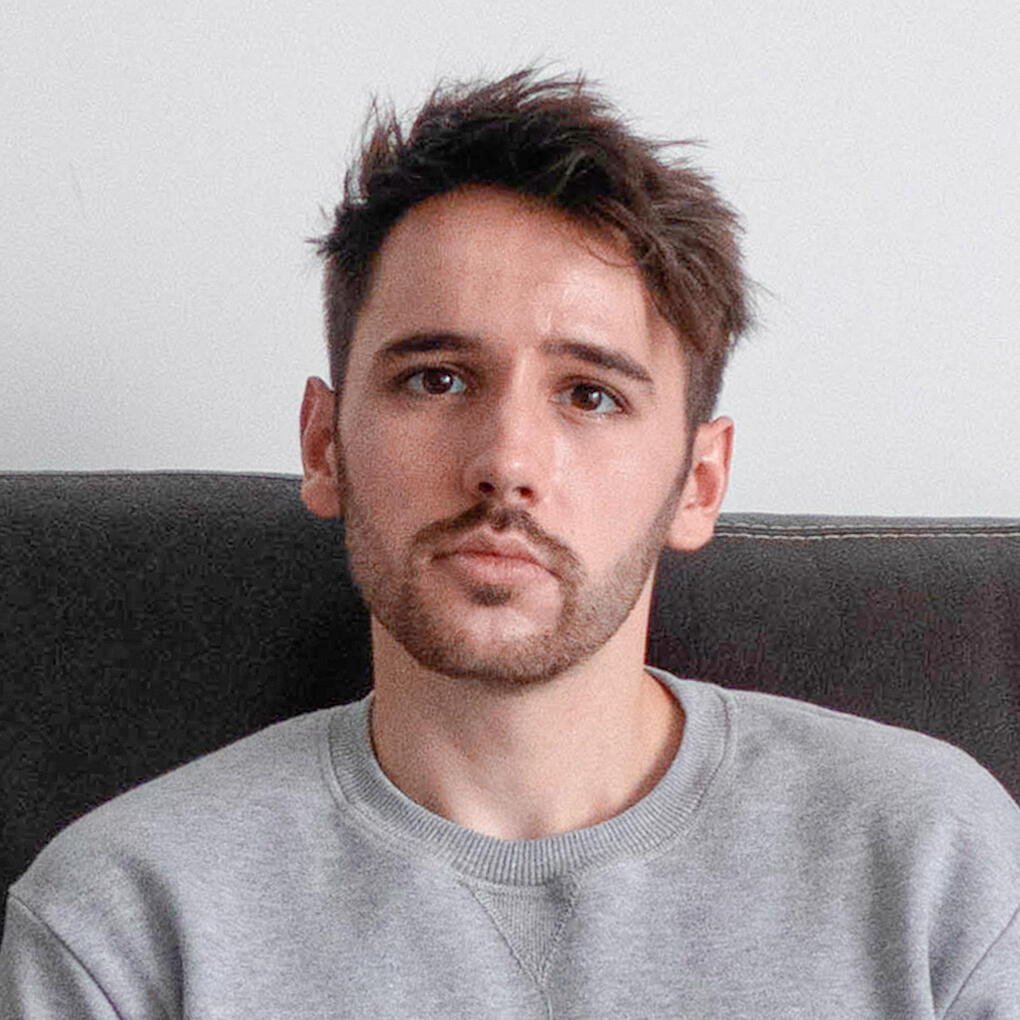 About Me
Hey, I'm Mat De Sousa, I built 2 Shopify Apps: WideBundle and WideReview. Respectively at $25K MRR and $1K MRR.